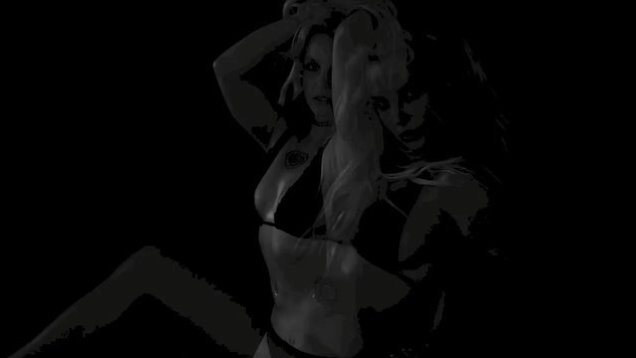 La scorsa notte, il web è letteralmente imploso a causa dei tre misteriosi mini-video pubblicati tramite Instagram da Britney Spears. La domanda che sta rimbalzando tra le varie fanpages della principessa del pop è: "A cosa serviranno quei video? Per il "Piece Of Me" o per qualcos'altro?". Purtroppo, non siamo ancora in grado di darvi alcuna risposta. Ciò che sappiamo è che il fotografo\hairstylist Glenn Nutley ha affermato si tratti di un qualcosa creato "per divertimento, per i suoi fans".
D'altro canto, analizzando gli hashtag collegati ai video, abbiamo rintracciato un certo BPMajor, produttore EDM di Los Angeles che, recentemente, ha lanciato il video del suo nuovo singolo "Electronic Lover" in cui figurano proprio i ballerini del "Britney: Piece Of Me".
Che il tutto sia stato creato "per divertimento", onestamente lo escludiamo, è più probabile che quei video siano parte di un backdrop per il nuovo "Piece Of Me", o un qualcosa girato durante uno dei tanti photoshoot che, come sappiamo, Britney ha sostenuto nelle scorse settimane. Non ci resta dunque che attendere.