Entertainment Weekly ha sbirciato dietro le quinte di "Glory", il nuovo attesissimo album di Britney Spears in uscita il prossimo 26 Agosto, rivelandone il tema e,  sopratutto, la lista dei collaboratori che hanno lavorato al progetto.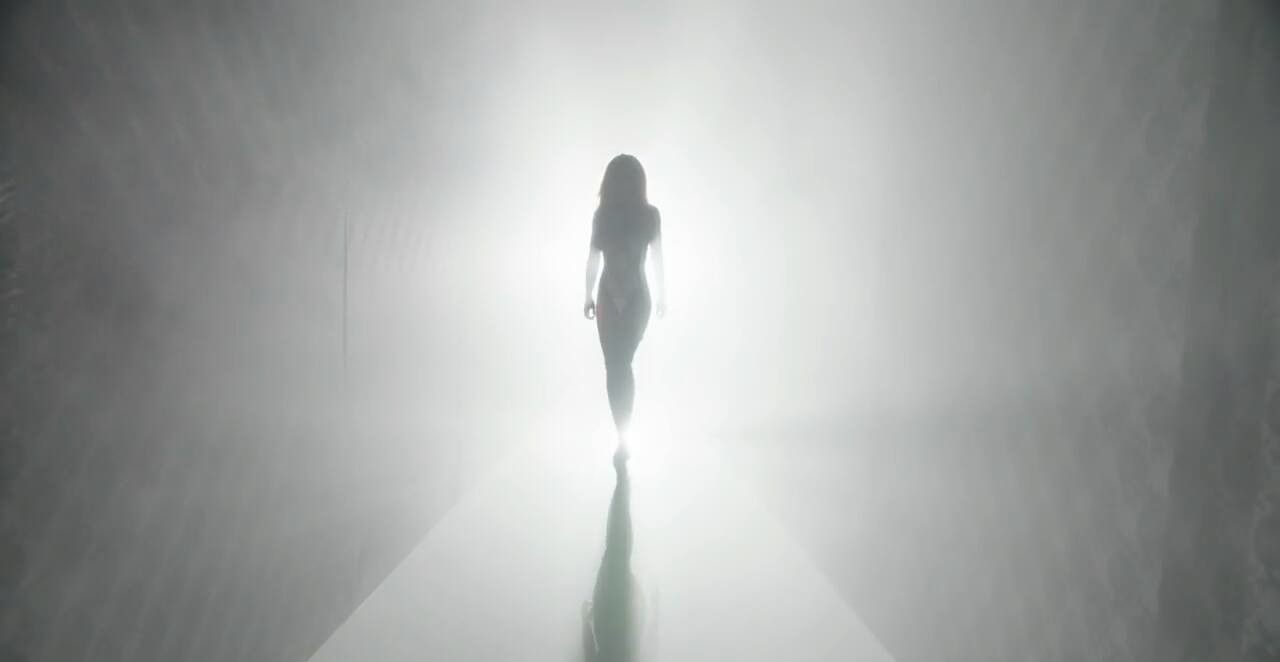 Una nuova Britney. Una Britney più adulta. Una Britney che ha deciso di andare oltre il suo essere "macchina da dancefloor". E' questo ciò che i fans devono aspettarsi da "Glory", il nono album della cantante. Il titolo dell'album unisce tutte le canzoni che lo compongono, evidenziando come ciascuna di esse, rappresenti "Britney in tutta la sua gloria, appunto, in tutto il suo splendore".
Nonostante le recording sessions siano iniziate nel lontano 2014, è durante la registrazione di "Make Me…" (prodotta da BURNS) che Britney ha deciso quale strada intraprendere: un sound più maturo, più fresco, più nuovo, un sound in grado di lasciar splendere ogni singola sfaccettatura dell'iconica miss Spears. Tra gli autori e produttori che hanno preso parte al progetto, figurano:
BURNS = Dj e produttore inglese che in passato ha collaborato con Kelis ed Ellie Goulding. In "Glory" ha prodotto il lead single "Make Me…".
Nick Monson = Co-produttore di alcuni brani contenuti in "ArtPop" di Lady Gaga, ha collaborato con Little Mix, Selena Gomez e Nick Jonas.
DJ Mustard = Recentemente ha prodotto "Needed Me" di Rihanna. Sembra che la sua traccia per Britney si intitoli "Mood Ring".

Justin Tranter e Julia Michaels

= Autori di brani come "Sorry" di Justin Bieber e "Good For You" di Selena Gomez.

Phoebe Ryan

= Autrice che ha collaborato con Bea Miller e Melanie Martinez.

Chantal Kreviazuk

= Autrice di alcuni brani di Avril Lavigne, Kelly Clarkson e Drake.
Wolf Cousins = Collaboratori svedesi di Max Martin e Shellaback, hanno scritto e prodotto brani per Hilary Duff ("One In A Million"), Cher Lloyd, Maroon 5 ecc…
Mattman & Robin = Duo svedese produttore di alcuni brani di "Emotion" (Carly Rae Jepsen). Recentemente hanno collaborato con Selena Gomez ("Hands to Myself"), Gwen Stefani ("Make Me Like You"), Hailee Steinfeld ("Love Myself") e Nick Jonas ("Close").
Jason Evian = Tra le sue collaborazioni figurano: Demi Lovato, Nick Jonas, Fifth Harmony e Madonna ("Ghosttown").

Ian Kirkpatrick

= Autore/produttore che ha creato brani per Justin Bieber, Nick Jonas e Chris Brown.
YoungFyre = Produttore del brano "Private Show" in "Glory".
BloodPop = Produttore divenuto celebre grazie a "Sorry" di Justin Bieber.
Cashmere Cat = Produttore norvegese autore di alcuni brani di Ariana Grande, Charli XCX, Tinashe e Kanye West.
Robopop = Ha prodotto "Videogames" di Lana Del Rey, ed alcuni brani per Marina & The Diamonds, Kesha, Jojo e Maroon 5.
Warren "Oak" Felder = Produttore di "Clumsy".

Carla Williams

= Autrice di "Private Show" e di alcuni pezzi di Beyoncè ("Freedom") e Girls Aloud ("The Promise").