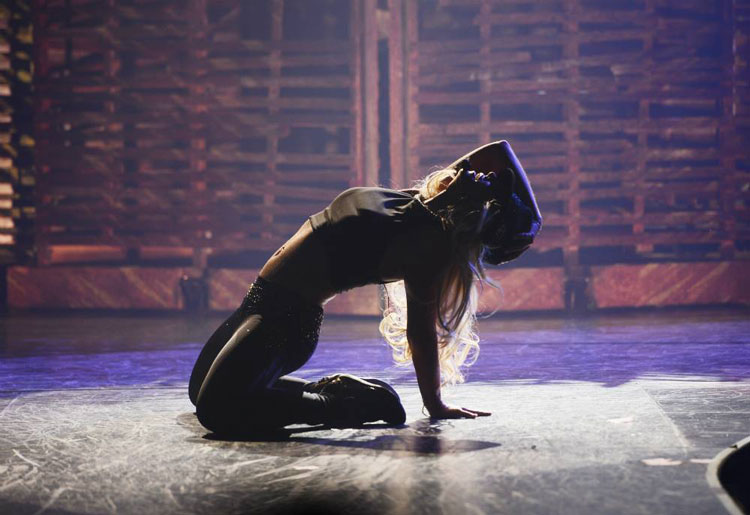 Come spiega il produttore di Miss Universo, Britney ha posticipato la prossima data del suo Piece Of Me di 24 ore. Per cui non più il 26 dicembre, ma il 27, per semplici motivi logistici: lo stage nel quale si svolgerà la premiazione di Miss Universo è così maestoso che non sarebbe stato possibile "smontarlo" in tempo per liberare il posto a Britney.
Durante la pausa verrà modificato il 75% dello show, con nuove coreografie e canzoni. Le prove sulle nuove coreografie sono già cominciate a Los Angeles.
Il Piece Of Me terminerà il 3 gennaio, per tornare nel weekend di San Valentino completamente rinnovato.
(fonte)