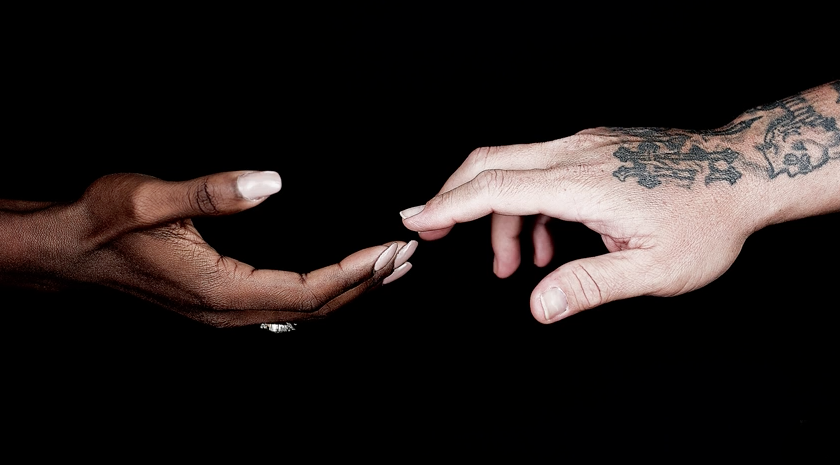 Britney Spears, inaspettatamente, ha avuto l'onore di aprire "Hands" il brano a scopo benefico registrato in onore delle vittime di Orlando. I ricavati dalla vendita del brano, verranno interamente devoluti alla comunità LGBT Americana.
Nel pezzo, oltre a Britney Spears, troviamo: Mary J Blige, Jason Derulo, Tyler Glenn, Selena Gomez, Halsey, Ty Herndon, Imagine Dragons, Juanes, Adam Lambert, Mary Lambert, Jennifer Lopez, the Trans Chorus of Los Angeles, Kacey Musgraves, MNEK, Alex Newell, P!nk, Prince Royce, Nate Ruess, RuPaul, Troye Sivan, Jussie Smollett, Gwen Stefani, e Meghan Trainor.
Il brano, scritto da Warner Chappell, Justin Tranter e Julia Michaels è stato prodotto da BloodPop e Mark Ronson, producers già confermati per il nuovo album di Britney Spears.